HOME

​​
This is a Bitcoin representations which is an example of the digital Bitcoin and a decentralized peer to peer monitary system.
Mint Mining - Bitcoin and Altcoin Mining Farms
​​Our Focus:

* Honesty and Information

* Bitcoin and Altcoin Mining Promotion
* New Entrepreneurial Adventures in Cryptocurrency

We are consistantly working to attain the best equipment to generate highest hashing rates that will be used in making Bitcoin and Altcoin transactions possible.  What we do is process those transaction between endusers of Bitcoin and Altcoin.  We cannot even see the transactions that occure, but just provide the network needed to flow the transactions.  To do this, we use specially made supercomputers in conjunction with power supplies, switches and routers to make the system work.  Each one of these supercomputers or those who own them are sometimes called Bitcoin Miners. 
​We have a wealth of experince, knowledge and skill varying from Engineering, Psychology, Leadership and Instruction.  The key assets to our organization is our eagerness to learn and mental fortitude to adapt to the new and changing markets.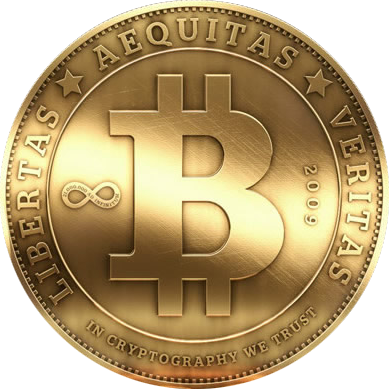 We keep Growing, Learning, and Adjusting to New Technology.

Our Beginnings:

This was our Basement Bitcoin Mining Farm that we had before we moved to our new facility.  This is where it all began.  It started with 1 miner for testing and evaluation that lead to 26 miners.  Then, we upgraded all of our miners to the latest mining equipment and this is a depiction of 12 of those miners upgraded miners.  Mint Mining LLC has since expanded our operation to our new locations in undesclosed locations for better electric costs and security.  We have also increased our hashing power immensly and continue to grow.​​


Mint Mining - Bitcoin Mining Farms
​
Our Farms have grown to incorporate the latest in mining equipment, profitability and efficiency.  We are constantly testing and evaluating Bitcoin and Altcoin mining facits of companies, programs, equipment, pools and wallets to be as efficient as possible. 


We have the most efficient technologies in All locations.
​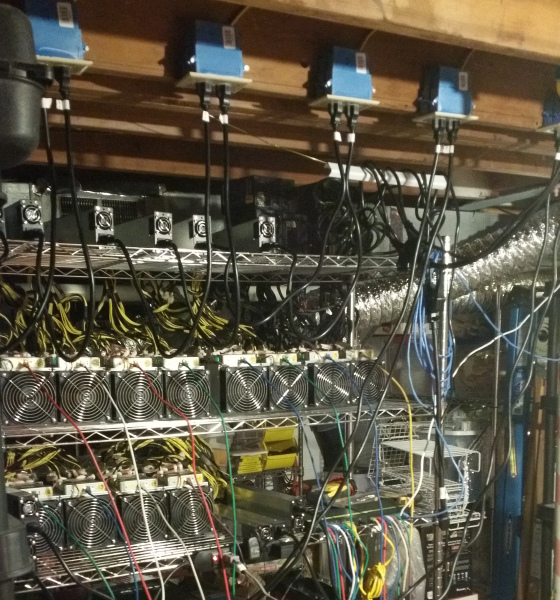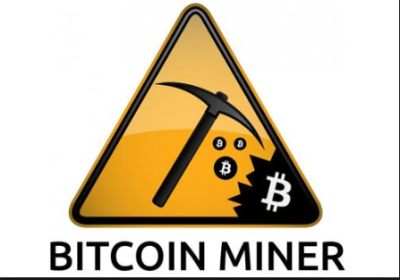 Long Long Ago:

In the picture of our basement farm.  We were running with switches, multiple  PSUs, Cat5, 220vac, 110vac and a LOT OF HEAT and NOISE! The origins of many miners started in the basement! 

Are you interested in Bitcoin or Altcoin Mining?  
We can help you get started in Mining.

​